Our Culture
At Kum & Go, we believe when you hire and support great people and give them every opportunity to succeed and achieve, a great company and culture is sure to follow. That's why we empower everyone here to join together and look for ways to continually improve, get better and be better. From the little things we do for our customers to make their days better to the respect we have for each other, every day presents exciting opportunities to make a difference in our stores, our work, and our communities.
Our Connection to Diversity, Equity, & Inclusion
We are a culture of connection. Connections built on respect, trust and four generations of family leadership. We value the many perspectives and diversity of our customers and associates. We believe that listening and being curious leads to innovative solutions and we hire for those skills. We acknowledge we have work to do, but are committed to diversity, equity and inclusion. Our associates can expect to be part of our journey toward this commitment to be better and stronger together as we live our purpose to 'Make days better.'
Stores: What it's like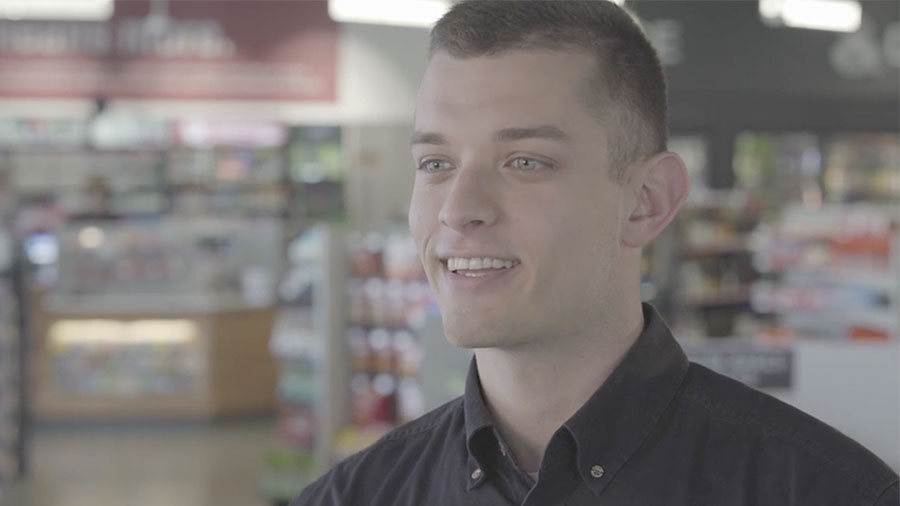 Inclusive Culture: What it's like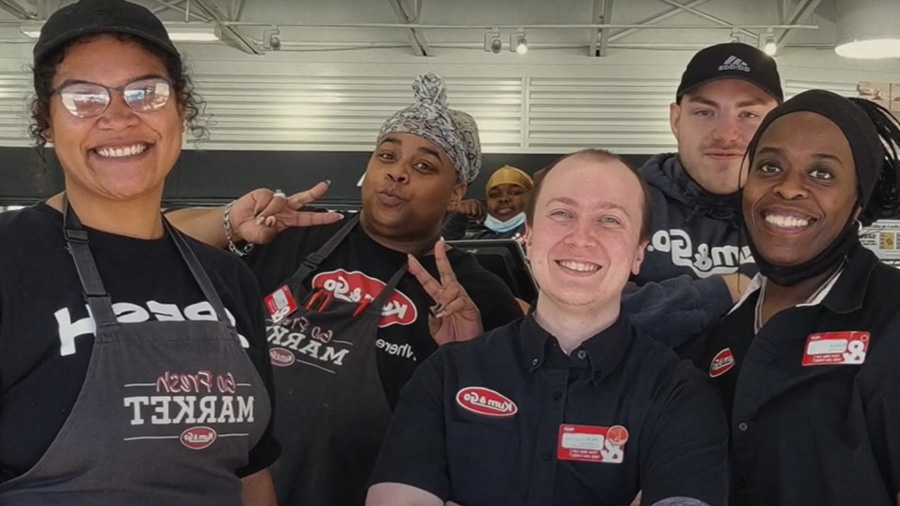 Corporate: What it's like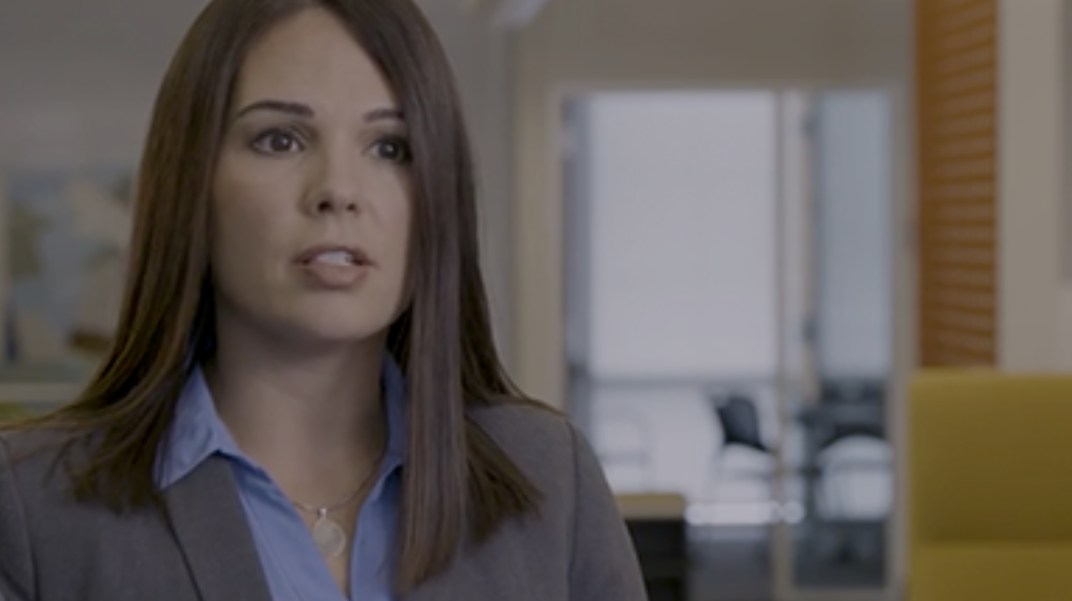 Why Kum & Go
Great People.
We work with great people! We enjoy making our customers' days better and working with great associates in a spirit of teamwork. Our success is a testament to our associates, and we believe people make the difference.
Great Work.
In our company, associates can impact our customers' lives and our business. There is always something new happening here. We work in a fast-paced environment and believe in having fun along the way.
Great Company.
We are a family-owned company focused on growth. As our business grows, we create new opportunities for our associates. We work at a great company that wants to keep getting better.
Good Times with Great People
Making great, meaningful and personal connections -- it's been the cornerstone of our business and our culture ever since we first opened our doors in 1959.
And it all still holds true today. Kum & Go stores aren't just a great place to stop by. They're a place where memorable moments, great friendships and rewarding collaborations can and do happen every day. And the same is true for our Store Support Center.
That's because we don't think of ourselves as just a company or a workplace. We're an active, exciting and daily part of our local communities as well as our customers and associates' lives, no matter where they live or work. It's all about great people connecting with other great people.
I'm constantly in motion, helping people, and having lots of fun along the way.
– Thomas, Store Associate
We have half a million chances every day to do the right thing for our customers.
– Ashley, District Supervisor
I have a great family outside of work, but Kum & Go is my family too, and that's why I keep coming back every day.
– Niki, Senior Vice President, Store Development at Kum & Go Store Support Center