About Us
Welcome to Kum & Go, where we've been committed to making days better for our customers and communities since 1959. From our humble beginnings to our dynamic present, we've evolved into a trusted stop where you can get more than just fuel – we go above and beyond to offer an experience that enhances your daily life. What started as one location in the middle of the Iowa countryside has grown to over 390 locations across 13 different states.
In August 2023, Maverik's acquisition of Kum & Go was finalized. Our combined footprint is now 20 states and over 800 stores. View "Maverik's career opportunities here." and this is the link under the View Maveriks career opportunities here https://careers.maverik.com/
Connect with great people
Are you ready to help make each day a little better – for our customers, our communities and each other? Join Kum & Go, and you'll immediately notice a difference – whether it's our friendly nature, how we always go above and beyond for our customers, the fun we have, or the way we all work together.
Stores: What it's like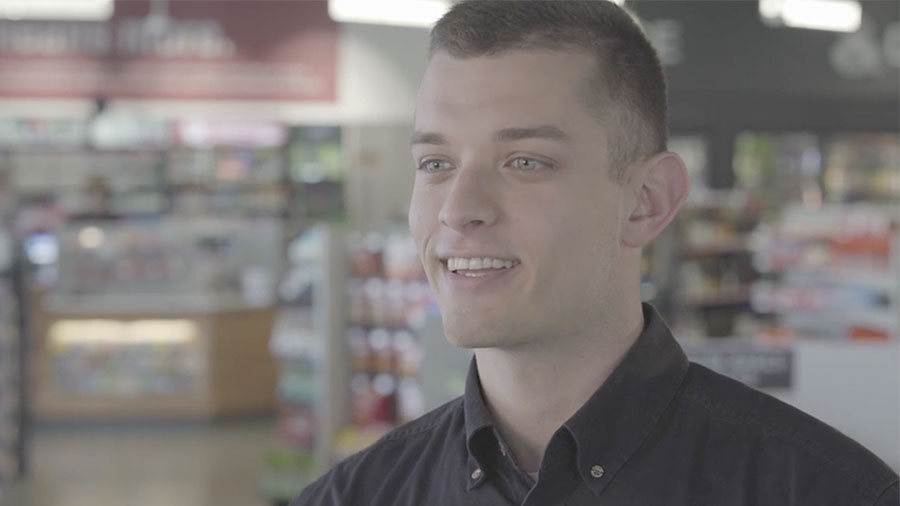 Inclusive Culture: What it's like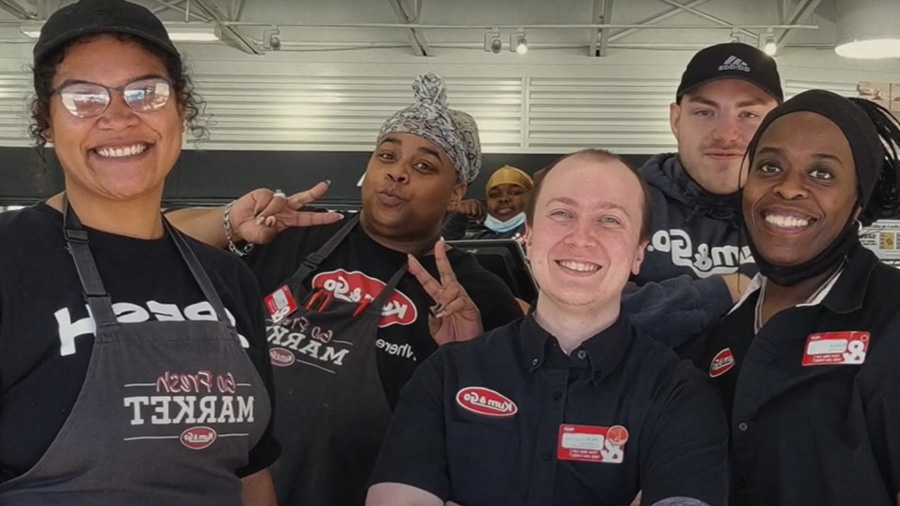 Corporate: What it's like